WALLER — The Waller Pee Wee Football Association's three and Waller Elite's single teams are standing at a combined 8-0 after two weeks of action in the Youth Football and Cheer Federation.
During the opening week of play, the Bulldogs visited Rosenberg, allowing only a single touchdown through four games.
Last week, the Waller teams allowed only two touchdowns across three games. The youngest age bracket team from Walker County didn't have enough players and had to forfeit to the Bulldogs.
The Waller Elite 12U MVPs were offense: Mahky Adams, defense: DK White, special teams: Jaiden White.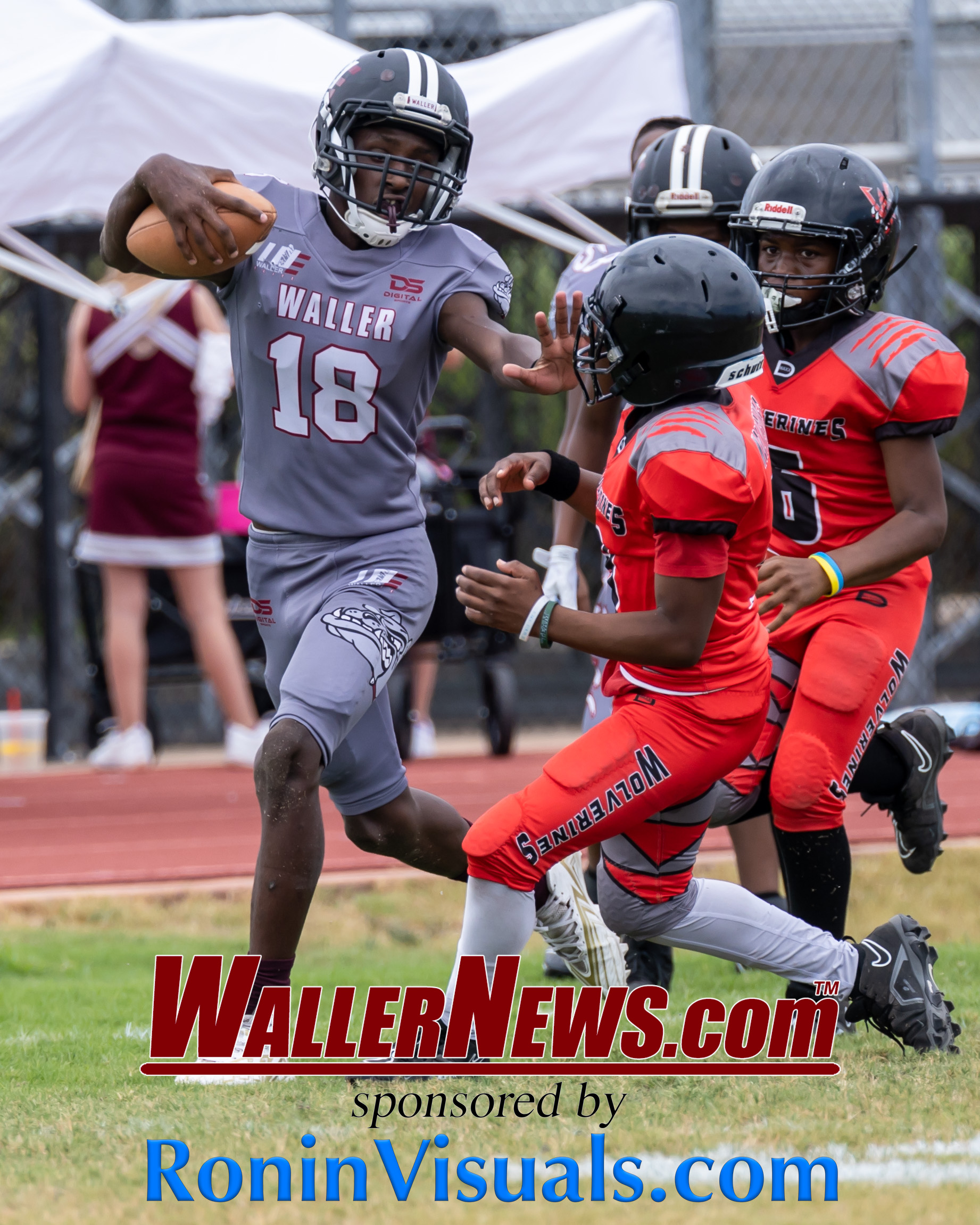 Week 1 (Sept. 2, 2023)
12U: Waller Elite defeat Rosenberg Panthers, 27-0
10U: Waller def. Rosenberg, 35-0
8U: Waller def. Rosenberg, 7-0
6U: Waller def. Rosenberg, 12-7
Week 2 (Sept. 9, 2023)
12U: Waller Elite def. Walker County Wolverines, 7-6
10U: Waller def. WC, 33-0
8U: Waller def. WC, 22-6
6U: Waller def. WC, via forfeit