WALLER —Despite the Waller Elite 12U youth tackle football team's 39-0 loss to the Houston Raiders at Schultz Field in Waller Saturday afternoon.
While the Raiders scored 39 unanswered points in the first half, the Bulldog defense combined with the first major rain in weeks stopped the Raiders in the second half.
The Waller Elite Sports Academy's 12U team stands with a 2-1 record after three weeks of action in the YFF Youth Football and Cheer Federation.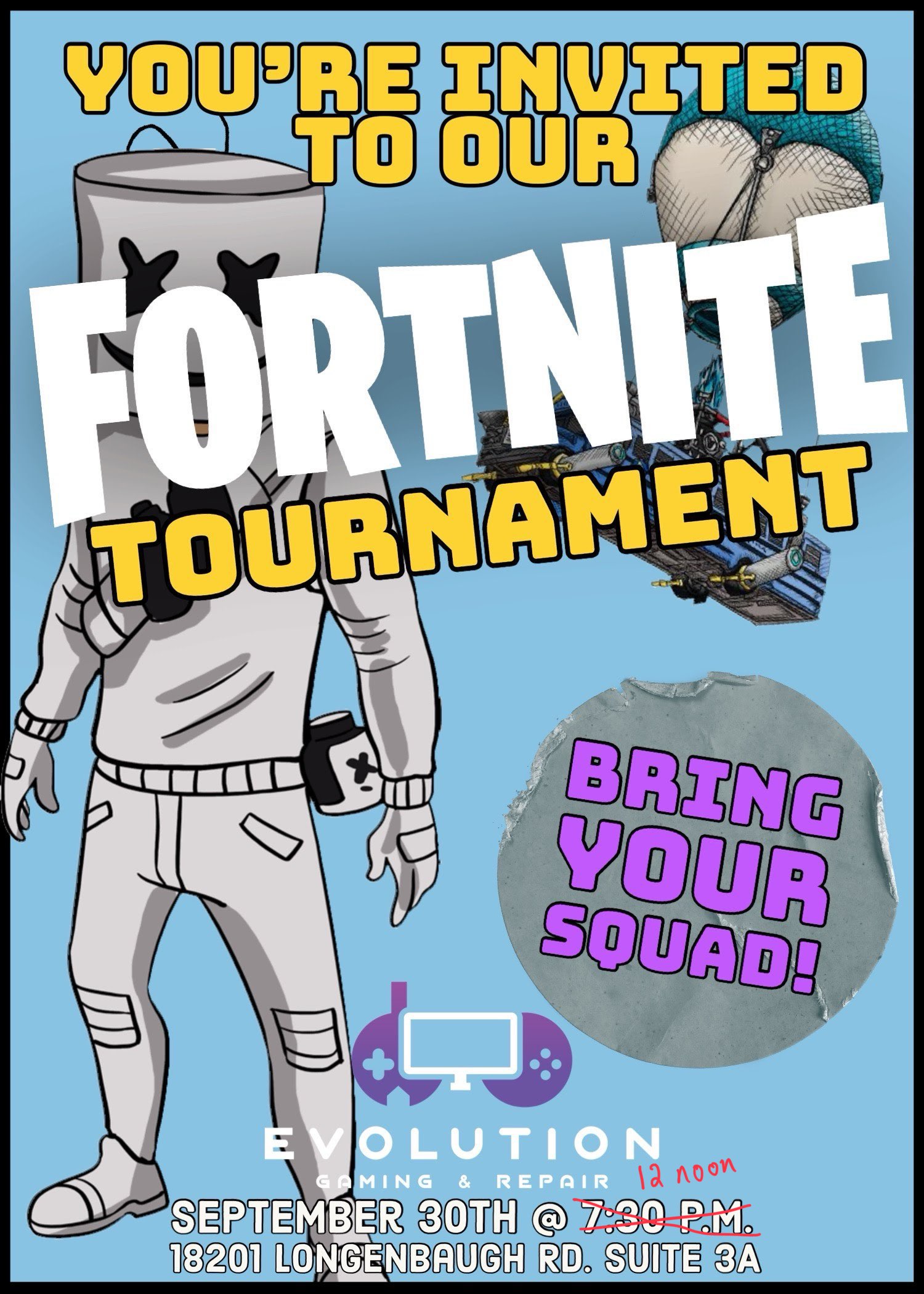 Undeterred by the loss, the Bulldogs were ranked ninth in the state by Texas Power Rankings. The Houston Raiders were picked as the number eight team this week.
The Elite team's players of the game for the Week 3 game were: Kamel Draper, Mahky Adams, Trey Mercadante and KJ Wilder.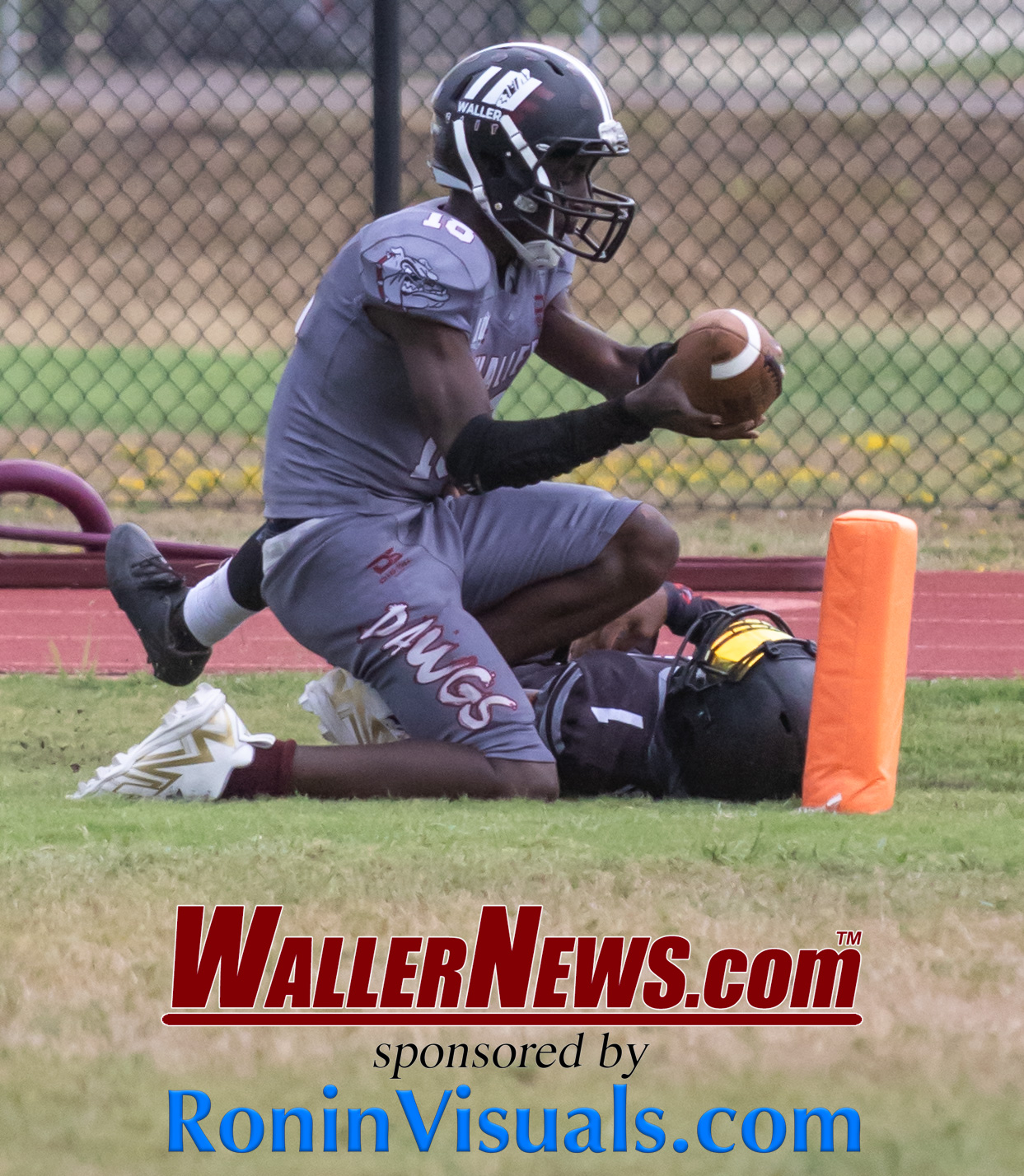 The Elite's next game is scheduled against Spring United this Saturday, Sept. 23, 2023, at 27100 Cypresswood Dr., Spring, TX 77373 with a 3 p.m. kickoff. However, the Elite's games so far this season have been able to start about an hour earlier than scheduled.