By Creighton Holub
WALLER — The Waller Bulldog football teams took to the field for the first time this fall during the first of two scrimmages at Waller ISD Stadium, Thursday, Aug. 10, 2023.
Waller "won" the unofficial live quarter during the initial scrimmage with a quality Cy Park team last Thursday, 12-0.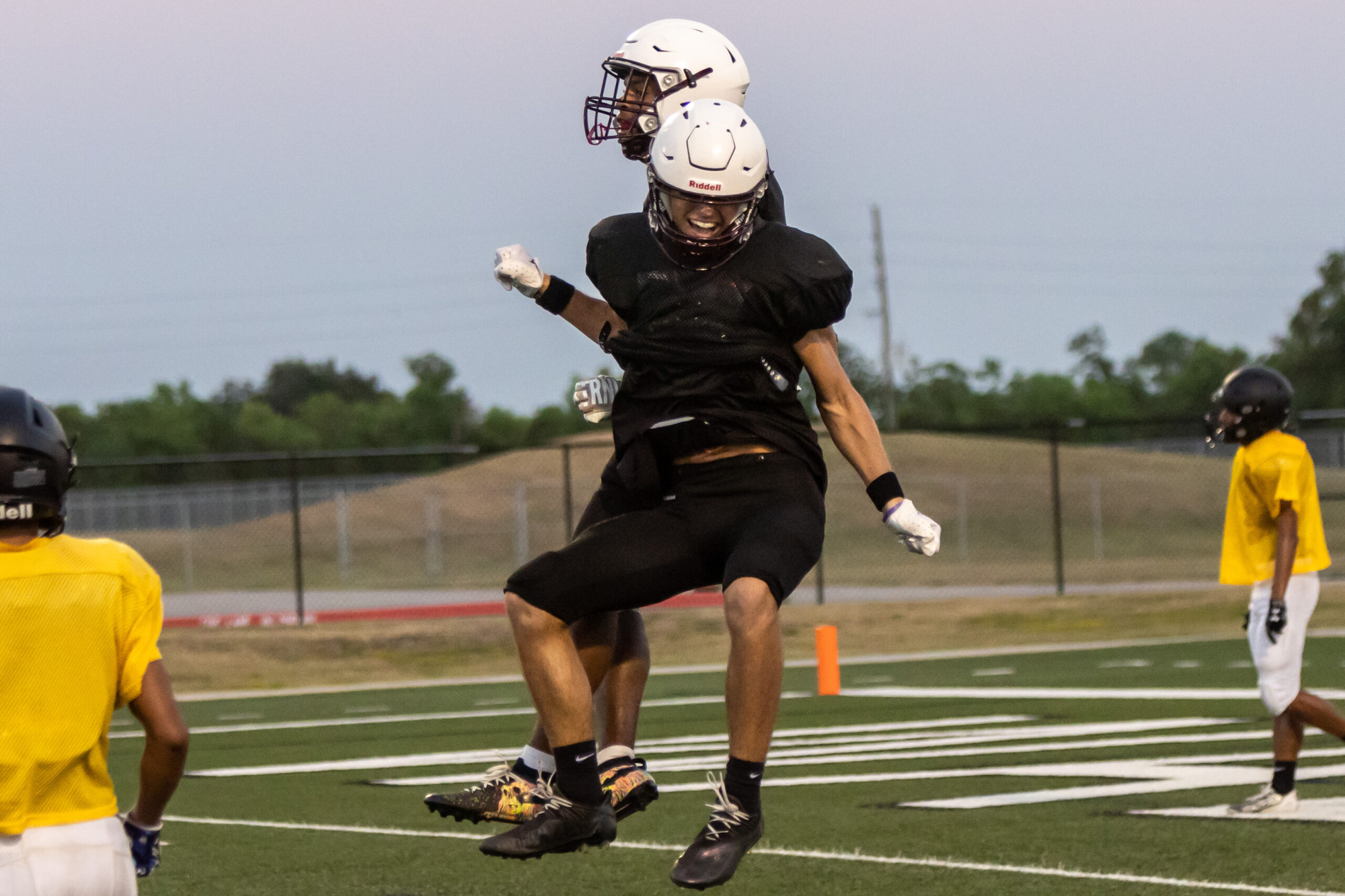 "We scored twice in the live quarter, and our defense did well to hold them out and not allow them to get in," first-time head football coach Marcus Mendoza said after the scrimmage. "We did a lot of good things, and our kids have been itching to go against someone else. We have some stuff to clean up and go watch some film, but overall I think they flew around and did some really good stuff."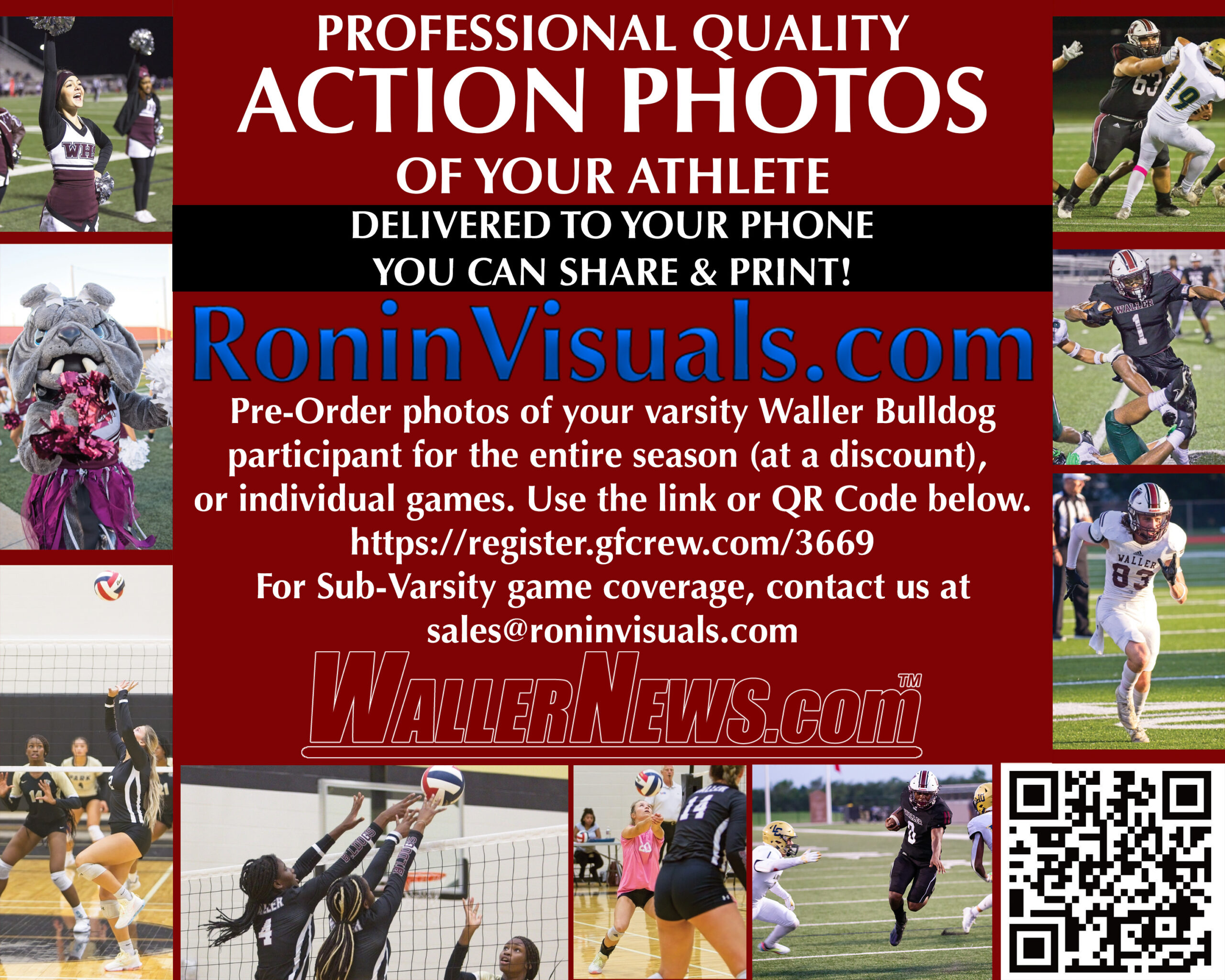 It's been a long path for the Bulldogs after last year's gut wrenching 0-10 season. Mendoza stepped into the role with little time before Waller had its first foray in Conference 6A. The Bulldogs of yesteryear were widely considered solid opponents in the second largest conference (4A and then 5A when the UIL created Class 6A), but the nuanced challenges of Texas' premiere conference were hard lessons for the Bulldog community last year.
Under Mendoza, the Bulldogs started dialing in a new work ethic and mindset to match their heated competition from Tomball and Klein in District 15-6A.
"The growth (we've had) is just insane," Mendoza said. "A lot of people don't see the in's and out's of what we're doing in the off season, and the summer. We've grown so much — I believe that we will be able to compete a lot better than a year before. They had successes in 7-on-7 and our "Big Man" competition and we did competitions everyday after (hitting) the weight room."
The elements of a 1999 Kurt Warner St. Louis Rams-esque offense were becoming visible late last season, and a renewed focus on 7-on-7 football paid off this past summer as the Bulldogs made it to their first state tournament in 20 years (Read our article here!).
"If we do our job(s) and trust the guy next to us, we're going to be able to do even better than this scrimmage," Mendoza added. "The intensity is there, the effort is there, but being able to clean up the execution part, we're going to be even better than we were (tonight)."