WALLER — Victory slipped from the Waller Bulldogs' paws in the season opener against the Bryan Vikings with a 21-6 decision at Waller ISD Stadium last Friday night.
Despite reaching the red zone twice, the Viking defense held back the Bulldogs. However, junior kicker Joevan Ortiz split the uprights with a pair of field goals putting the Dogs onto the board with six points.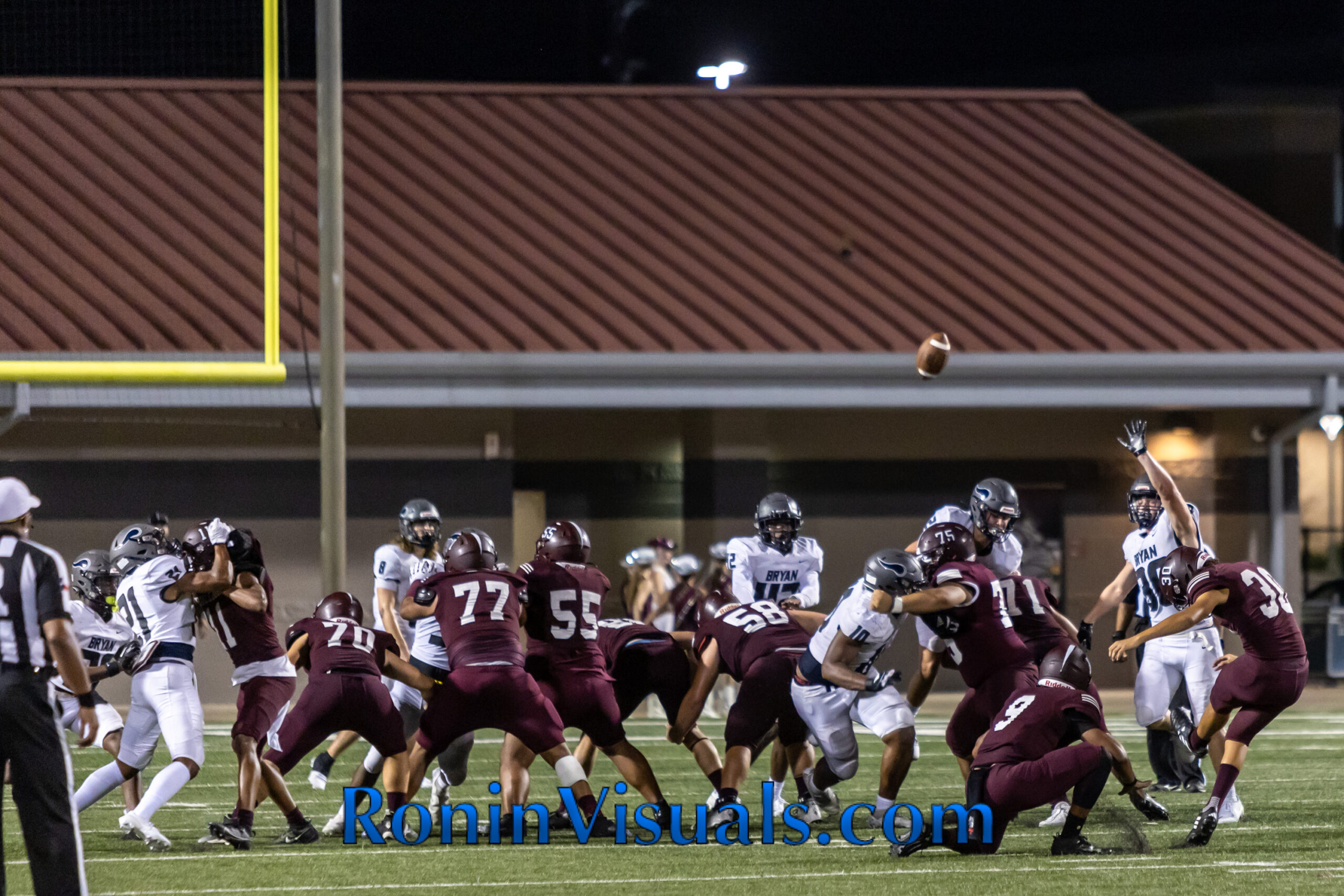 In last year's season opener, Bryan took a commanding 41-21 lead at the half, en route to a 67-21 finish. This time it was the Bulldogs who were in the fight until the final quarter. Despite trailing the entire game, the Bulldogs held back the Viking attack until their own miscues caught up with them, allowing Bryan to take advantage in the fourth quarter and pull too far ahead for almost any team to recover.
"I hate that the score ended up like this," said Marcus Mendoza, the Bulldogs' head coach. "This is a game we should have won — that's the thing that hurts the most. If we had gotten into the end zone those first couple times, I think it would be a completely different story."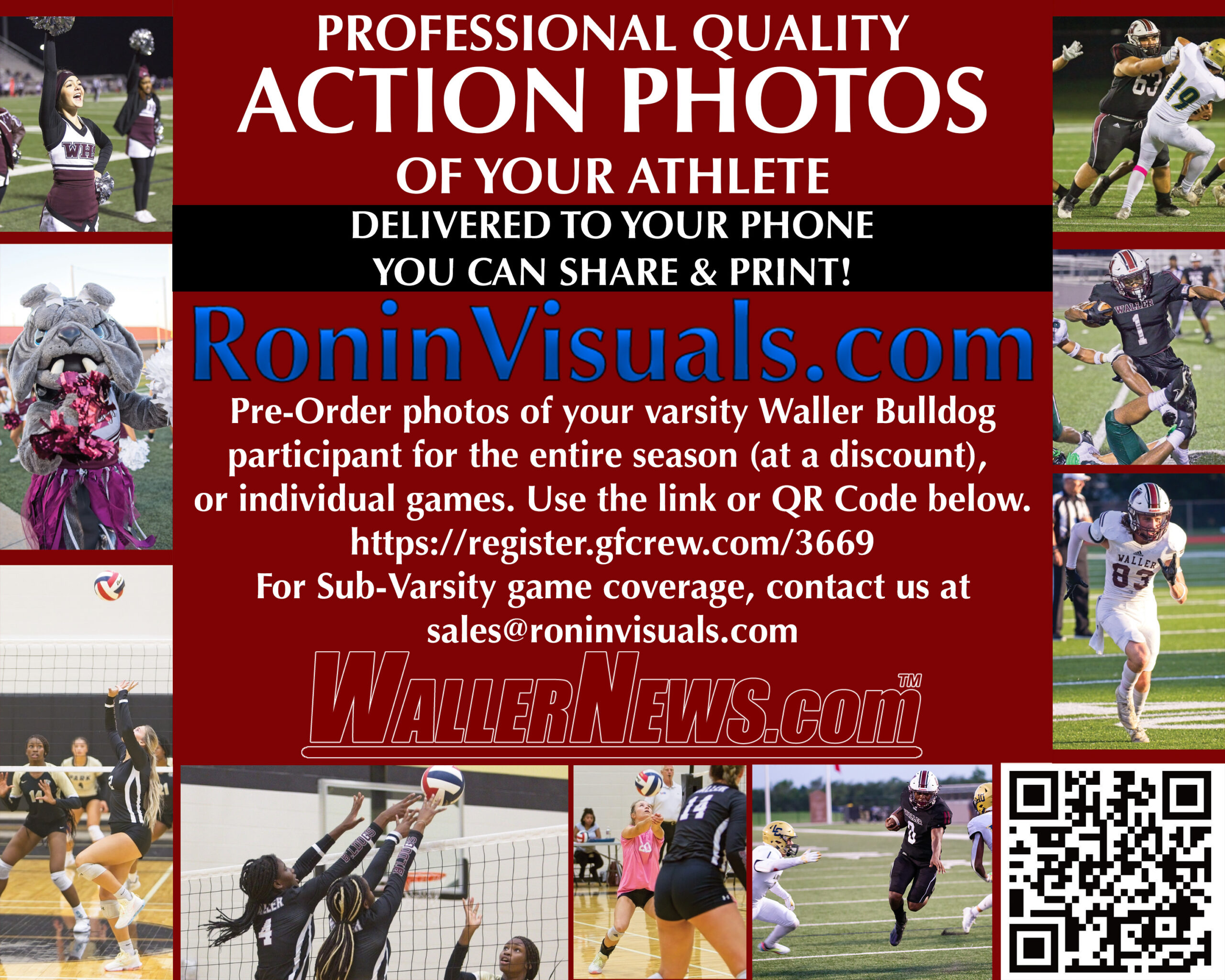 Mendoza complimented his defensive team's efforts.
"We have to be able to match the intensity of our defense," said Mendoza, "and the gap is closing."
Looking forward to the second match-up of the season at Legacy Stadium on Saturday, Mendoza sees the potential for a quality gridiron battle.
"(We will have to) execute and not have those turnovers that we had (tonight)," he said. Mendoza added that the special teams squad will need to clean up their ball handling and that the offense needs to finish its drives with touchdowns.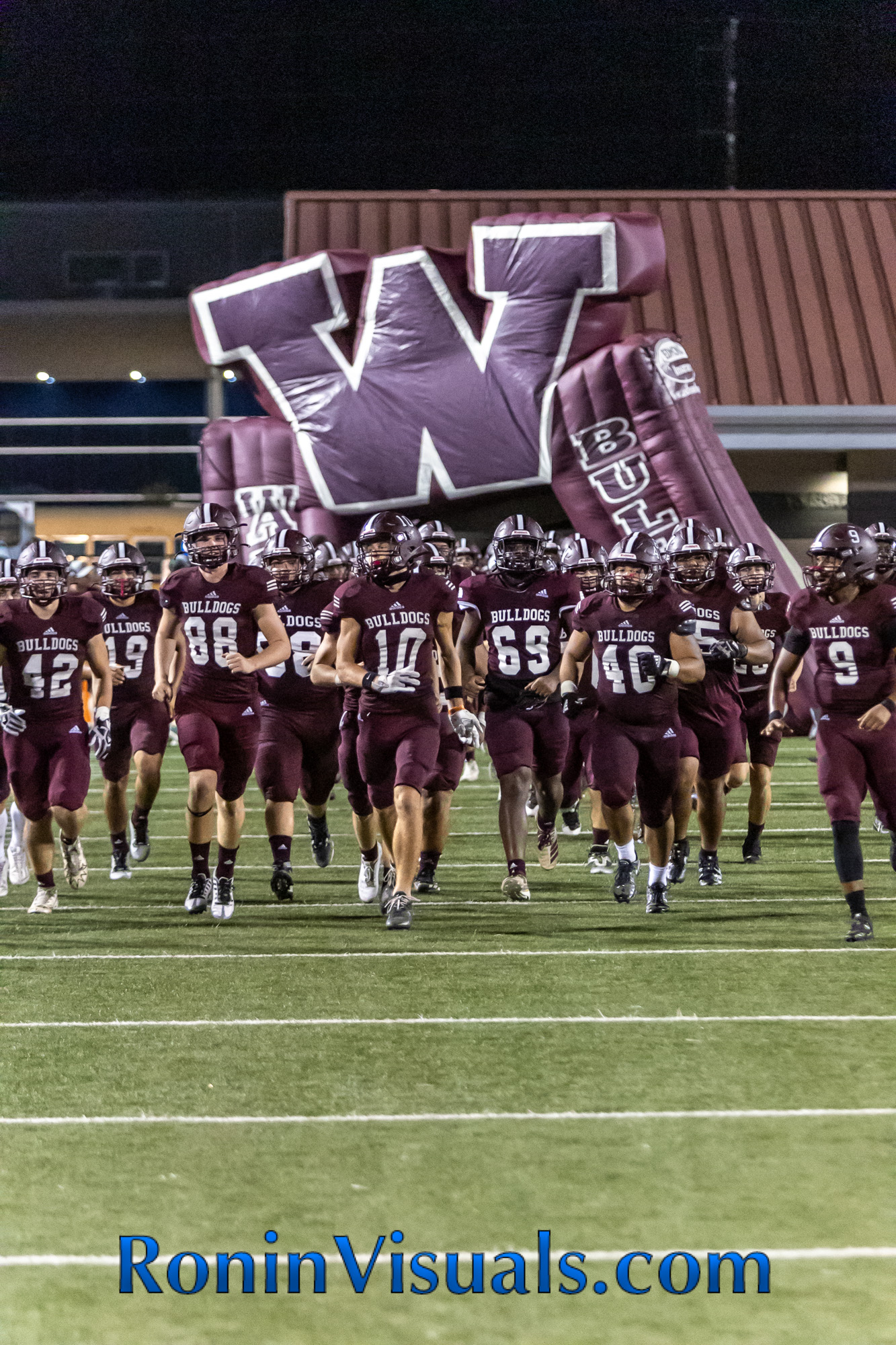 The Waller Bulldogs visit Katy Mayde Creek this Saturday, Sept. 2, 2023, at Katy ISD's Legacy Stadium. Due to heat preventative measures, all football games have been rescheduled for later start times this week. Click here to see directions to Legacy Stadium, and be sure to enter the correct location, as Rhodes Stadium is just south of Legacy Stadium.
The Freshmen Silver team is slated for a 6 p.m. kickoff at Mayde Creek High School on Thursday. The Freshmen Black team starts at 7:30 p.m., also at Mayde Creek High School.
The JV White game kicks off at 6 p.m. at Waller ISD Stadium on Thursday, and the JV Maroon team starts at 7:30 p.m., also at Waller ISD Stadium.
The varsity game is still at Legacy Stadium, but has a 7:30 p.m. kickoff, which is one hour later than the originally scheduled time.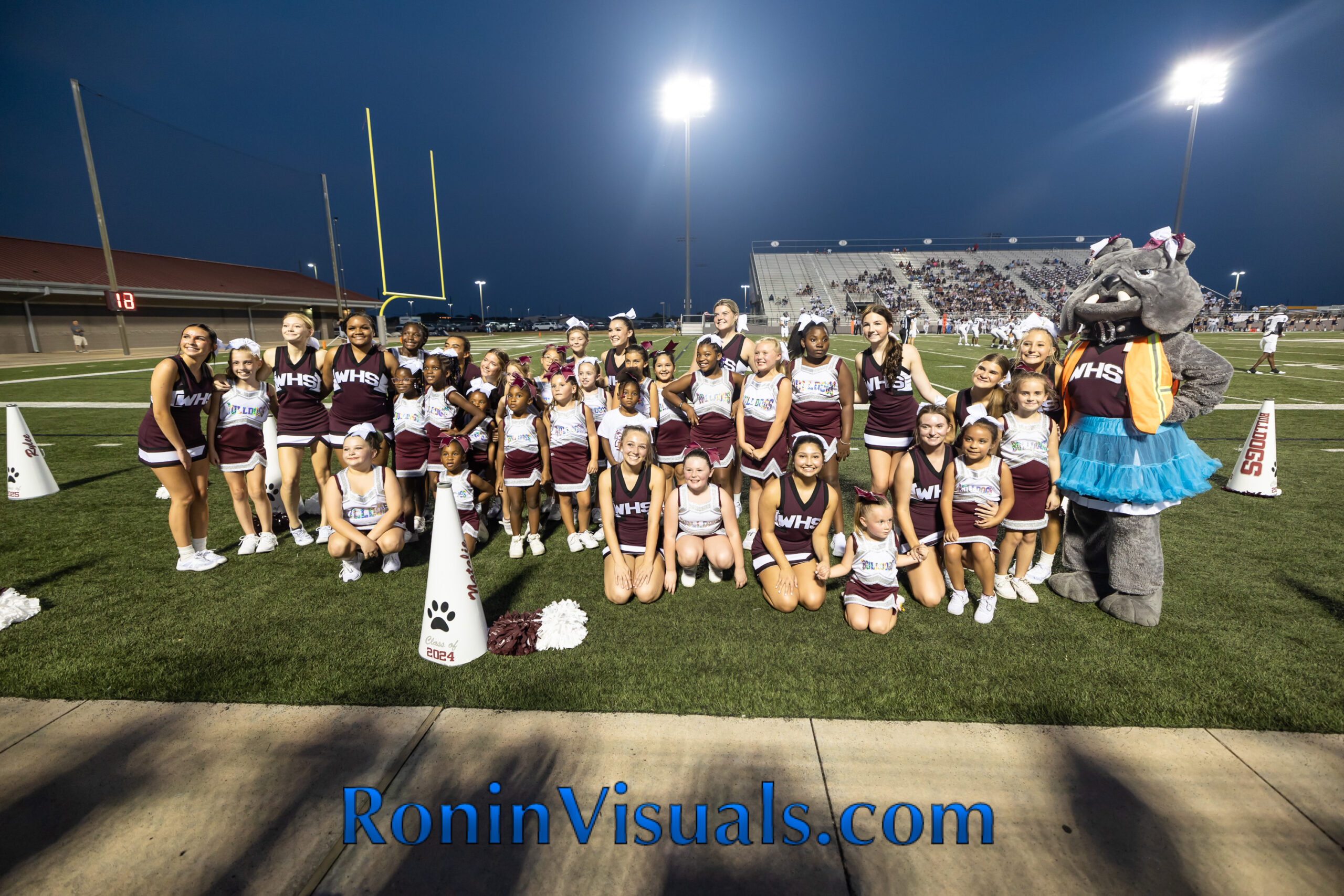 "(The culture in Waller) is changing because everyone wants to be a part of the things we're doing," said Mendoza. "A lot of people want to come look at our story live. But we have to make sure that when they come, we execute. I think that we've shown what we've been working on here through the off-season. We're going to come back (next week) and be a lot cleaner, so we make sure this doesn't happen again."