Special to the Waller News by Dawn Venditelli
MAGNOLIA, TEXAS — Corridor Rescue, a renowned animal rescue organization dedicated to giving Houston's stray and abandoned animals a second chance at life, is excited to announce the 4th Annual Wags and Wagers Casino Night, presented by Gulf Coast Veterinary Specialist. This highly anticipated event will be held on September 22 at The Springs, 33301 Old Hempstead Rd, Magnolia, TX 77355, promising a night of entertainment, camaraderie, and compassion.
The Wags and Wagers Casino Night has become a signature event for Corridor Rescue, attracting animal lovers and casino enthusiasts alike. Guests will experience an unforgettable evening of casino-style gaming, including poker, blackjack, roulette, and more. Beyond the fun, the event serves as a vital fundraiser, supporting the rescue's ongoing efforts to save and rehabilitate animals in need.
Beth Lovell, Board Chairperson at Corridor Rescue, said, "This event is a fantastic opportunity for the community to come together and enjoy a night of fun while making a meaningful impact on the lives of vulnerable animals. By attending Wags and Wagers Casino Night, our supporters enable us to continue our life-saving work and provide much-needed care, medical attention, and love to the animals we rescue."
Corridor Rescue has an impressive track record of making a significant difference in the lives of countless animals. Founded in 2009 as a foster-based rescue, it has since grown to have multiple volunteer teams and a fully staffed kennel facility. As a 501(c)(3) non-profit organization, Corridor Rescue is dedicated to rescuing and rehabilitating Houston's stray and abandoned animals. By focusing on the "Corridor of Cruelty" an area off of Highway 59 & Little York, where abandoned animals are most prevalent, Corridor Rescue has made a substantial impact in reducing the stray population and finding forever homes for many deserving pets.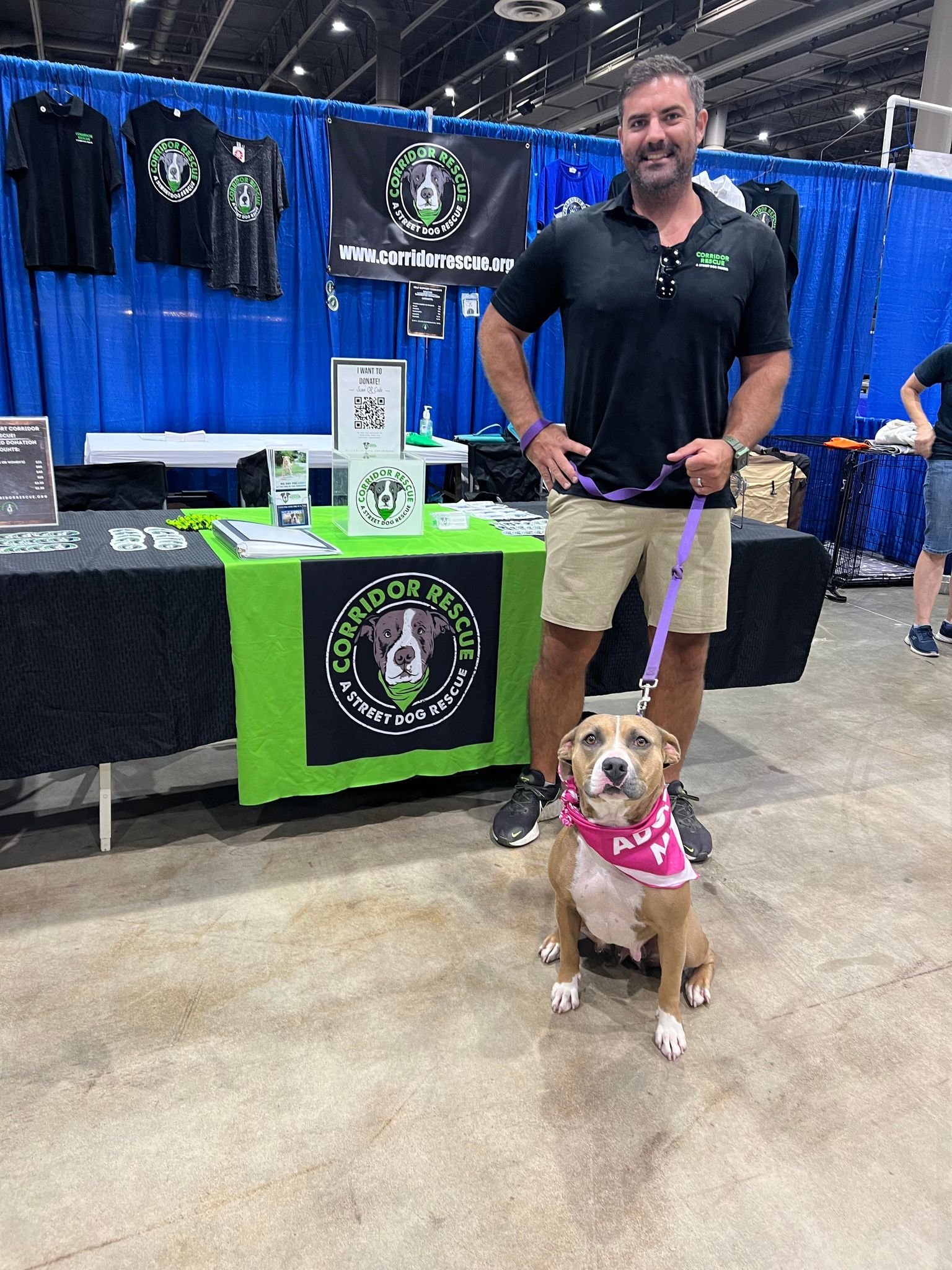 "We invite everyone to join us at Wags and Wagers Casino Night and become part of this noble mission. Your support will directly contribute to our ongoing rescue efforts, allowing us to continue changing the lives of animals in dire need of compassion and care," added Beth Lovell
Tickets for the 4th Annual Wags and Wagers Casino Night are available now through their website. Attendees will not only enjoy an evening of games but will also have the chance to win exciting prizes through raffles and silent auctions. Additionally, scrumptious refreshments will be provided throughout the night to ensure a delightful experience for all.
For more information about the event, including ticket prices, sponsorship opportunities, and event details, please visit https://www.corridorrescue.org/event-details/4th-annual-wags-wagers-casino-night.
For more information about Corridor Rescue and their life-saving work, please visit www.corridorrescue.org